BDO
0 opportunities
South Africa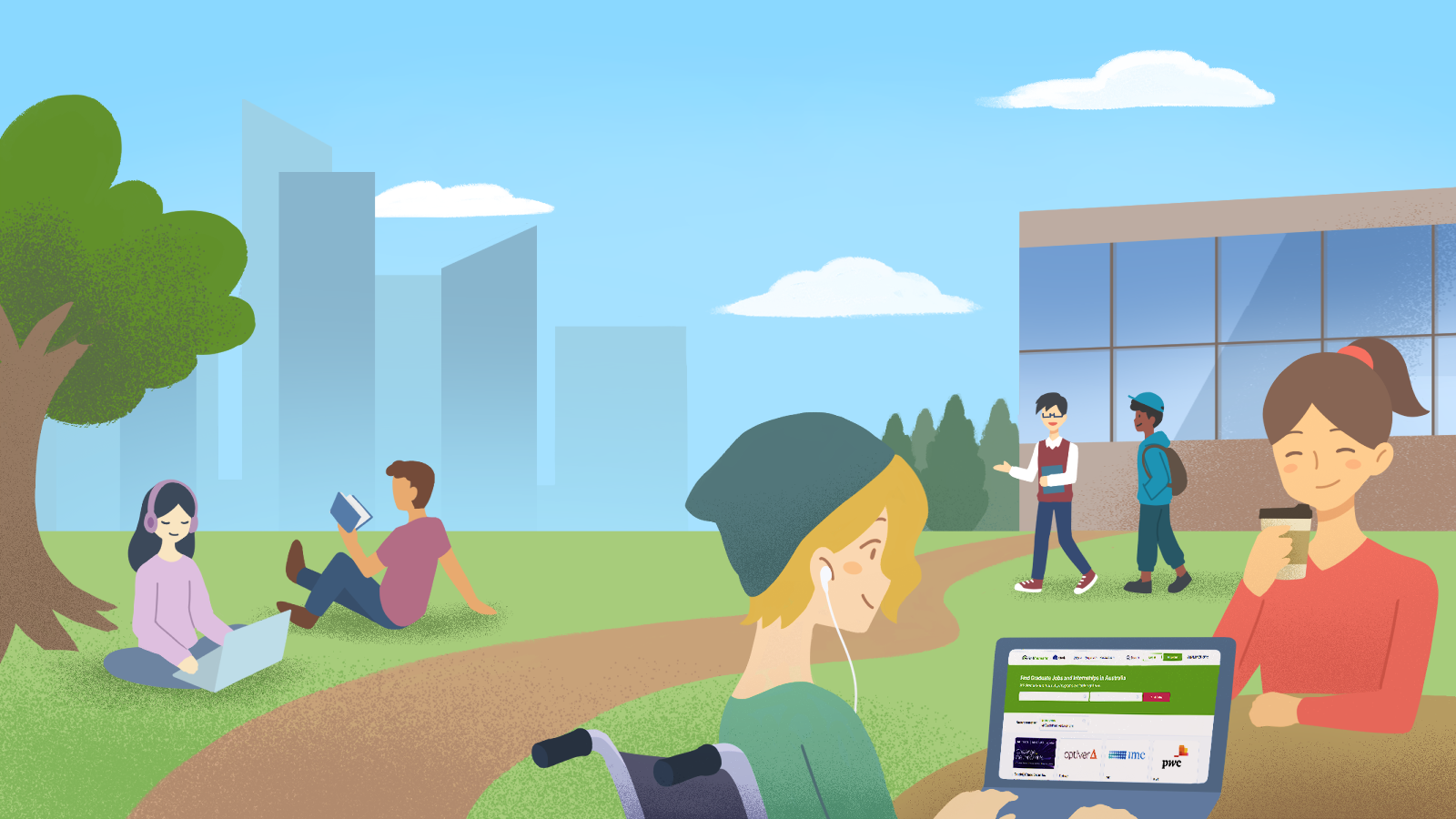 2025 SAICA Trainee Accountant - Audit - Cape Town
The Programme 
So, you are considering joining BDO in South Africa for a traineeship position. As the South African member firm of the global BDO organization, one of the fastest growing professional services networks globally, you would be making a good choice for your future career. 
  
You would be joining an organization with representation in over 167 countries and territories, including 58 Africa countries. 
 
We know that it's important to you to be part of something that matters, a firm that is making an impact on its profession as well as the communities in which it is located. You'll find all that, and more, at BDO. 
 
People helping people achieve their dreams -  Our mission defines who we are and why we exist. It's our core purpose. We play a big role in helping our clients and people achieve their dreams. Our mission keeps us grounded and humble about our impact on people's lives every day. 
 
We are looking for candidates who would like: 
Exposure to a broad range of client sectors. 
Hands on experience with clients and management. 
Open door policy with managers and partners. 
To learn about a broad range of businesses from listed entities to entrepreneurial startups.
A supportive environment that is focused on skills development and professionalism.  
Required Skills and Abilities 
Honours/PGDA/CTA or equivalent level qualification at a SAICA recognized University. 
Keen willingness to learn and bring energy and aspiration to audit team. 
Strong technical ability. 
High level of attention to detail and analytical and problem solving abilities. 
Ability to communicate effectively. 
Ability to relate to clients. 
Ability to apply sound professional judgment. 
Demonstrate a commitment to self-development and growth. 
Ability to work within diverse teams. 
Strong organizational ability. 
 
Log in to Apply